Need a translation that has to be just right?
We know how important that document is and will take care of it for you.
What's more, we'll be proud to put our name on it.
VERITAS: FOR WHEN IT NEEDS TO BE RIGHT
Click here to see published examples of the work we do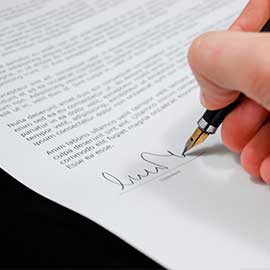 You're in good hands
We'll take care of the translation, make sure everything's just right and deliver it on time and in the right format.
We take pride in putting our name on it.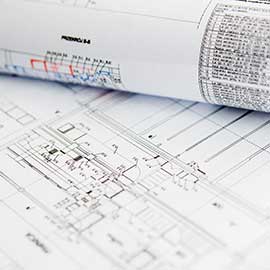 Specialist work
Instruction manuals, datasheets, press releases, legal documents, reports, official papers …
What do you need to translate?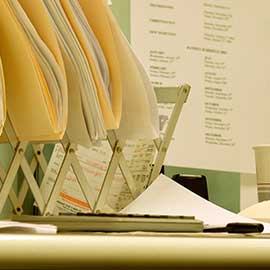 Expertise and experience
We've been translating for clients in Spain and abroad since 1998. Our expertise, service and attention to detail are what keep them coming back.
They're what set us apart.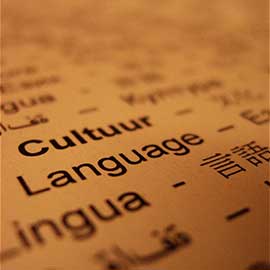 Certified quality
If you're looking for objective quality, you've come to the right place. Over 15 years' experience, countless client references and ISO 9001 and ISO 17100 certification endorse everything we do.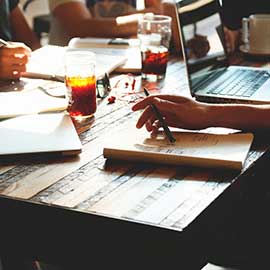 Personal service
Speak to our team and tell them what you need. Whatever it is, we'll take care of it.
Let's talk.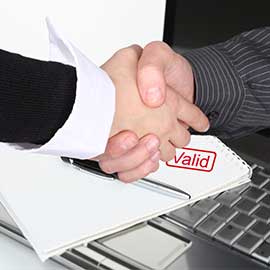 Non-rejection guarantee
Going to Spain and need a sworn translation? Planning to translate a research paper for publication in an international journal with an impact factor rating?
You've come to the right place.
---
A few client references …



European Commission




BBVA




Spanish Ministry of Agriculture, Food and Environment




European Environment Agency




Subaru España
Certified quality


ISO 9001:2015 certification number — V-18-646
ISO 17100:2015 certification number — V-17-610




Quality-certified (ISO 9001:2015 and ISO 17100:2015): English, Spanish, French, Portuguese, German and Italian.
 
"The limits of my language are the limits of my world". Ludwig Wittgenstein (1889–1951)