Personal service
Write or speak to us directly and get to know us. Tell us what you need and what you want us to do. We know how important that document is and that it needs to be just right. And we know you've got lots of questions … Leave it with us, we'll handle it all.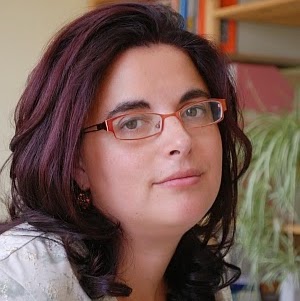 Beatriz Pascual
Licenciada en Ciencias de la Información.
Linkedin profile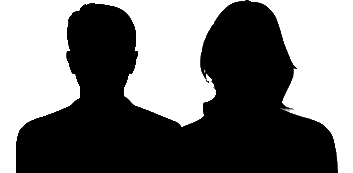 YOU
Yes, you. Think of us as part of your team. We'll work together to deal with any issues that come up, sort out terminology and help with style choices to make sure that your translation is just right.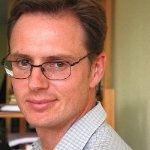 Andrew Steel
Linkedin profile
---
A few of the clients we've teamed up with:
European Commission

BBVA

Spanish Ministry of Agriculture, Food and Environment

FCD-CLM (Castile-La Mancha foundation for culture and sport)

Spanish Ministry of Health, Social Services and Equality

ICEX (Spanish institute for foreign trade)
---
CERTIFIED QUALITY
Veritas holds the following quality certifications:
- ISO 17100:2015 (certification number V-17-610), replaces UNE-EN 15038. The first international standard to establish and define the requirements for provision of a high-quality service by translation service providers.
- UNE-EN-ISO 9001:2015 (certification number V-18-646), which endorses our work methodology, our quality management system and the quality of our translation and language services.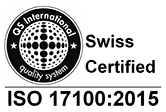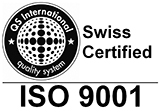 ISO 9001:2015 certification number — V-18-646
ISO 17100:2015 certification number — V-17-610
When it comes to translation quality (rather than service quality), the ISO 17100:2015 standard specifies two key requirements:
- Professional translation competence: Translators should possess competences at least equivalent to those obtained through formal higher education in translation (a recognised degree).
- Revision: All translations should be revised by a reviser possessing the same competences as the original translator.

In short, ISO 17100:2015 encompasses the core translation process and all other related aspects involved in providing the translation service, including quality assurance and traceability.
 
"The limits of my language are the limits of my world". Ludwig Wittgenstein (1889–1951)